Latest news
MELBOURNE, AU (Thursday, December 7, 2023) – The multi-award-winning New Zealand comedian and self-proclaimed "people's princess" of Aotearoa, CHRIS PARKER, today announces the inclusion of Brisbane Comedy Festival dates for his 2024 tour.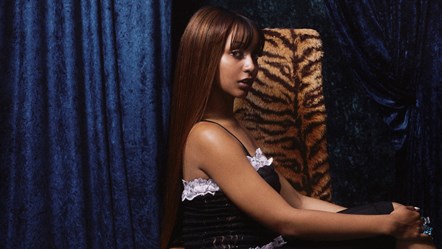 MELBOURNE, AU (Thursday, December 7 2023) – Today, multi-platinum singer, songwriter, and record producer PinkPantheress announces the Australian leg of her Capable of Love Tour, returning for two headline shows in Melbourne and Sydney in October and November 2024.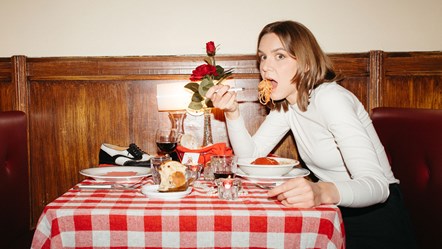 MELBOURNE, AU (DEC 06, 2023) – German-Italian comedian LAURA RAMOSO today announces "The SIT UP STRAIGHT Tour", confirming dates in Australia and New Zealand. The tour will commence at Melbourne's Comedy Theatre, followed by performances in Brisbane, Perth, Sydney, and concluding across the ditch at Auckland's SkyCity Theatre.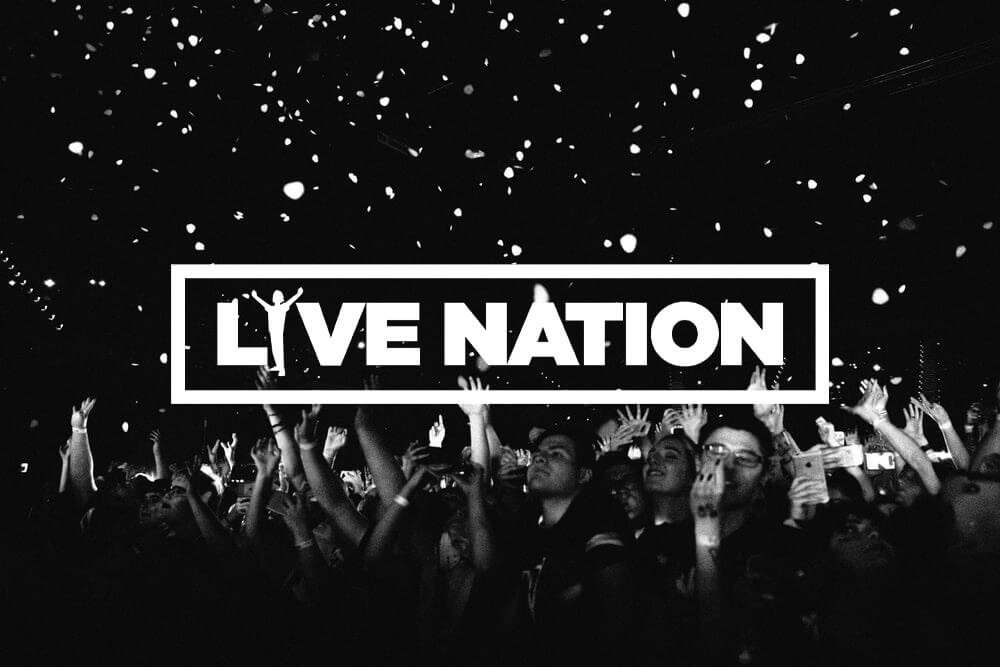 The latest touring news from Live Nation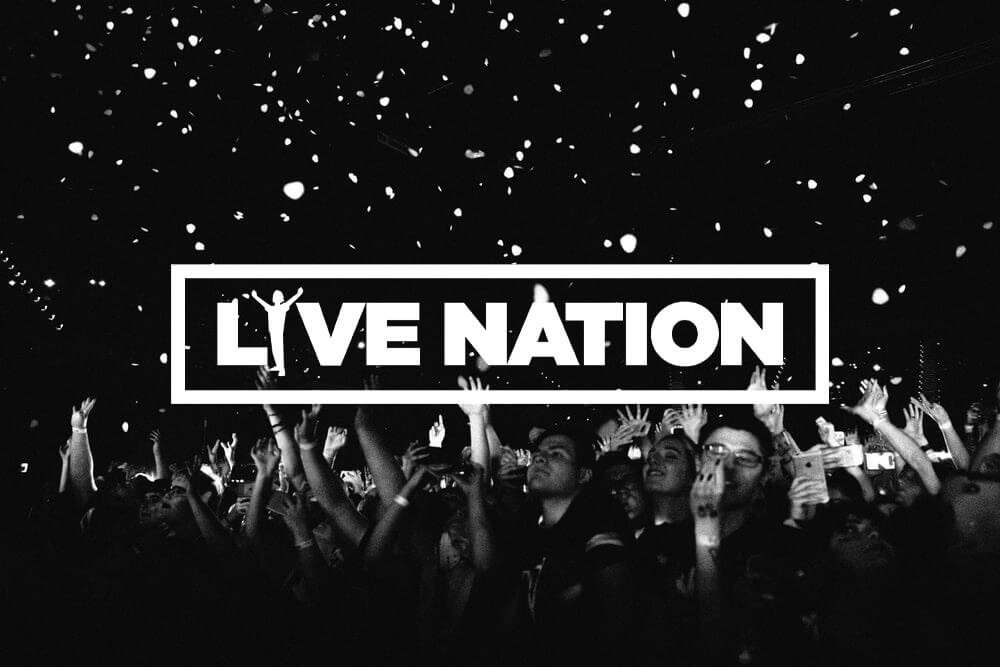 Click here for all our latest publicity assets.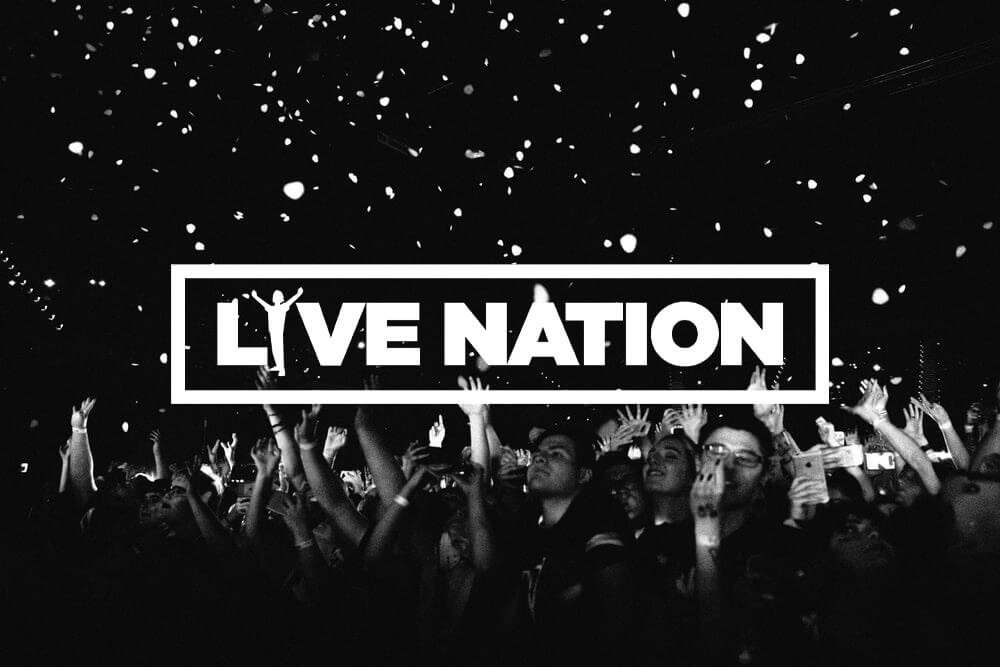 The latest corporate news from Live Nation.