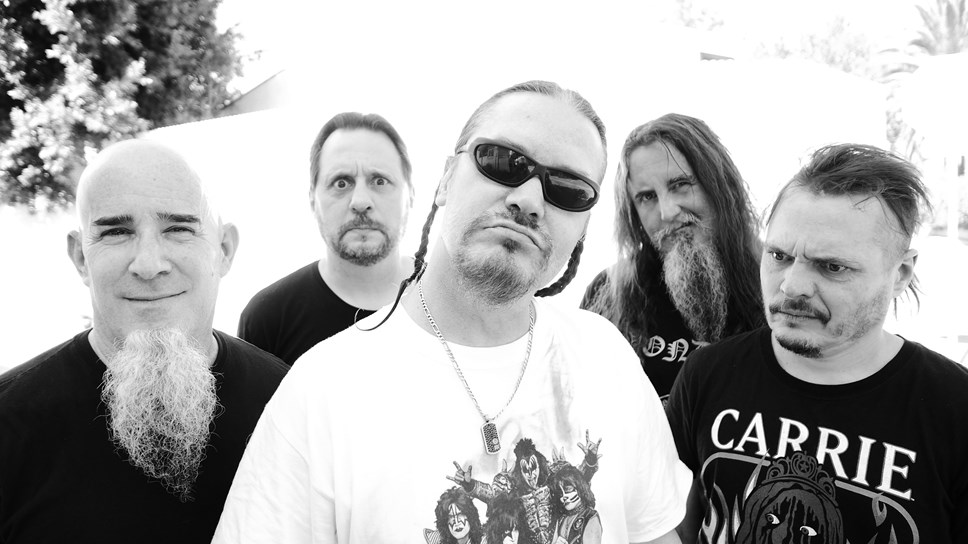 Mr. Bungle Announce 'The Raging Wrath Of Australia & New Zealand' With Fellow Pop Stars Melvins
MELBOURNE, AU (NOV 20, 2023) – Experimental metal band MR. BUNGLE today announce Australia and New Zealand dates for March 2024 as part of the The Raging Wrath of Australia & New Zealand with fellow pop stars MELVINS.
Back in all of their teenage-angst glory, Mr Bungle will kick off the tour at Auckland's Town Hall before heading to Melbourne's Festival Hall, Adelaide's Hindley St Music Hall, Sydney's Hordern Pavillion, Brisbane's Fortitude Music Hall and concluding at Perth's Metro City.
Tickets for all shows go on sale 11am, Thursday 23rd November.
My Live Nation members can secure tickets first during the exclusive pre-sale beginning Wednesday 22nd November at 11am concluding on Thursday 23rd November at 10am.
For complete tour and ticket information visit livenation.com.au & livenation.co.nz.
Not unlike most '80s thrash metal bands, Mr. Bungle was formed in an impoverished lumber & fishing town by a trio of curious, volatile teenagers. Trey Spruance, Mike Patton & Trevor Dunn created the amorphous "band" in 1985 up in Humboldt County, California, sifting through a variety of members until around 1989 when they settled on a lineup that managed to get signed to Warner Bros Records. Up until 2000 they released three albums, toured a good portion of the Western hemisphere and avoided any sort of critical acclaim. Some argue that the band subsequently broke up but there is also no proof of this. What is true is that they took 20 years off from performing under said moniker while they pursued various other musics that, in contrast, paid the rent.
In 2020, a different iteration of Mr. Bungle emerged, pairing the original trio of Dunn, Patton and Spruance with Anthrax's Scott Ian and former Slayer drummer Dave Lombardo for a proper release of the Eureka-bred band's unreleased demo, The Raging Wrath of the Easter Bunny.
Joining them on all dates will be fellow pop stars Melvins, who over their storied career have blended punk and metal influences, profoundly impacting grunge icons like Tad and Soundgarden. Despite their cult status, they inspired Nirvana and others, shaping the '90s musical landscape. The band have already had an eventful 40th anniversary year, recently wrapping up outings in North America and Europe, and are planning to release new music in the coming year.
Don't miss Mr. Bungle perform live in March 2024 as they bring their musical homecoming to Australia and New Zealand with fellow pop stars Melvins.
MR BUNGLE
THE RAGING WRATH OF AUSTRALIA & NEW ZEALAND
WITH FELLOW POP STARS MELVINS
2024
TOWN HALL, AUCKLAND
SUNDAY 3 MARCH
FESTIVAL HALL, MELBOURNE
WEDNESDAY 6 MARCH
HINDLEY STREET MUSIC HALL, ADELAIDE
THURSDAY 7 MARCH
HORDERN PAVILION, SYDNEY
SATURDAY 9 MARCH
FORTITUDE MUSIC HALL, BRISBANE
SUNDAY 10 MARCH
METRO CITY, PERTH
TUESDAY 12 MARCH
TICKETS ON SALE THURSDAY 23 NOVEMBER AT 11AM
Live Nation pre-sale: Wednesday 22nd November at 11am – Thursday 23rd November at 10am
For complete tour and ticket information, visit livenation.com.au & livenation.co.nz